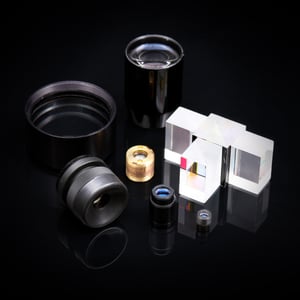 According to KPMG, only 1 in 5 companies say that their supply chain is deployed and optimized to keep pace with customer needs. Optimizing your supply chain can seem like a daunting task, especially with the long lead times in the optical lens and assembly industry. But it can have a huge reward in cost savings.
There are practices that can help you to reduce risk and cost in your supply chain management. Download our free guide to learn about supply chain options like:
Vendor-Managed Inventory Solutions
Offshore Vendor Management
Outsourced Optical Assembly
The guide also has tips for better quality assurance, elements of quality inspection and how leading global companies approach supply chain management. Download the guide today!