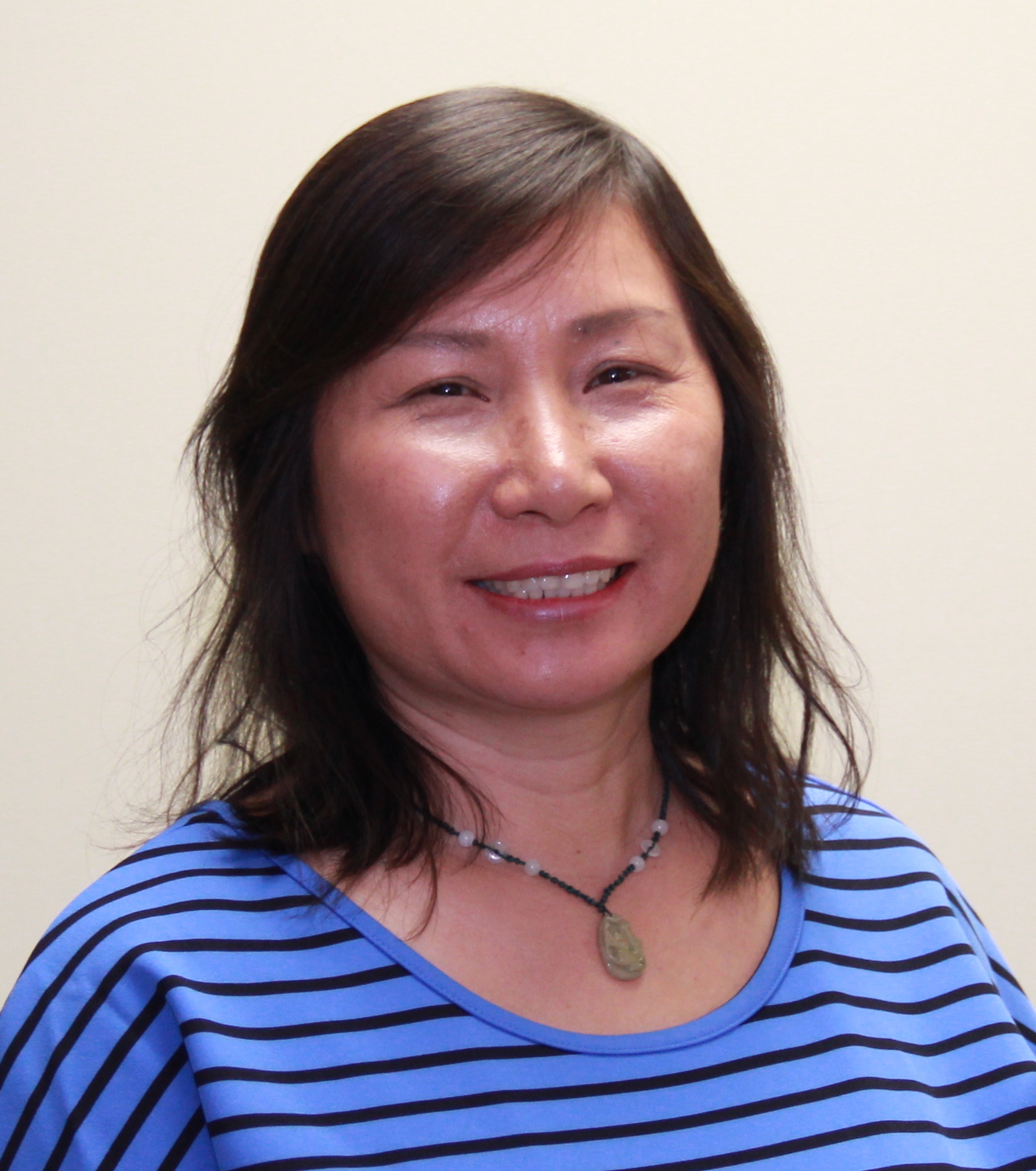 As CTO at Ross Optical, Lisa Yang provides design and technical support services to customers. She designs and recommends lens systems, coatings, and mechanical systems that maximize performance and ensure customer satisfaction. In this interview, she shares insight from her current projects and experiences.
What's your favorite part of your job at Ross Optical?
My favorite part is to work both directly with customers and our own employees.
By talking to customers, it gives me a chance to know what kind of products the optics are used to make, and what the expectation will be of us as a vendor. Knowing their end products also makes me aware of the type of specification that the optics need. Sometimes I can make recommendations of other optics that fits their needs better.
Also, when talking to customers, I know what kind of price range and lead time fits their project; in cases where they prefer to have the parts sooner than the usual lead time, I can relay the info to our team, and they expedite the work.
What kinds of projects are you working on right now?
I am reverse engineering a projection lens assembly. My next project is also in reverse engineering: microscope lenses including the video adaptor lens and the eyepiece lenses.
What are some questions customers most frequently ask?
As a sales person, usually people ask me: "Can you make the lead time shorter?" "Can you give me a lower price?" Our team works with customers to make the answer "yes" as often as possible.
On technical questions, sometimes I am asked if the V-coating is good for only ONE wavelength. The answer is "no" – we can coat for a range of wavelengths.
What's the most interesting problem you've helped solve recently?
One customer originally planned to a use molded aspheric lens. Not only is there a lead time to manufacture this lens, but there is also a sizable tooling cost involved. Looking at the specs of their lenses, I suggested using a lens we have in stock. The lens worked in their system, and I got a happy customer.
Another customer sent me a lens assembly with a couple of lenses inside the lens tube. When I found out that it is for a light collimating purpose, I recommended using one of our catalog lenses. It saved them financially by not needing the assembly, and it used only one lens instead of a few.
Learn about other members of our leadership team, or contact us. We're always here to help.