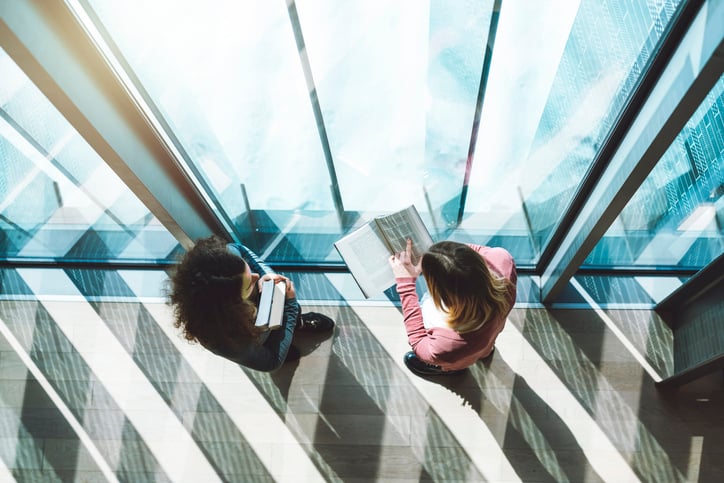 The International Traffic in Arms Regulations (ITAR) exist to control access to sensitive, defense-related technology. It is obvious that companies working directly in the defense industry must understand ITAR, but it is equally important for companies that supply or subcontract sub-components, software, or services to defense-related products. Keeping up with ITAR is challenging for small companies with limited resources, because the regulations are dynamic and can change over time.
Since our last blog on this topic, two new resources have become available.
The Small Business Administration (SBA) has developed a comprehensive tutorial on ITAR. The tutorial is intended for small businesses involved in the Small Business Innovative Research (SBIR) program, but it is available free to anyone.
SPIE's advocacy program now includes updates on export information. SPIE actively lobbies for public policy that supports optics and photonics companies: including issues related to tariffs, ITAR, and the new Advanced Notice of Proposed Rule Making (ANPRM) laws. Jennifer O'Bryan, the SPIE Government Affairs Director, makes regular appearances at conferences.
Ross is an ITAR-registered company and maintains compliance with those regulations. In an earlier blog , we noted that the reason we are able to maintain compliance is because we maintain efficient and consistent internal policies related to documentation, confidentiality, and inventory. Whether or not your company is impacted by ITAR, you can be confident that Ross Optical will handle your business with the same level of security and care.
Download: Supply Chain Process Improvement Guide. Our free guide explains your options for accessible inventory and a streamlined supply chain.